Slide One
Slide Two
Slide Three
dependable service
Fast turn around
Friendly, Expert Service. Proudly serving Columbia City for over 20 years!
We treat you like you are the most important customer we have, because you are.
WELCOME TO OUR AUTO BODY SHOP WEBSITE!
At Clifford's Custom Collision, we make customer service a high priority.  Our team is dedicated to the commitment of quality workmanship, excellence in service and integrity in all aspects surrounding your vehicle's repair.
When the safety of your family is on the line, why settle for second best.
We offer state-of-the-art quality collision repair services and focus on providing excellent customer service and quality repairs.
Our auto body technicians are highly skilled craftsmen with years of experience and they are committed to doing a quality collision repair on your car.
We're proud to offer a variety of collision repair services to get you back on the road.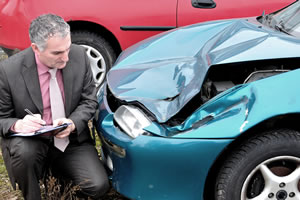 We work with all Insurance Companies and repair all types of damage. We hope you will consider us when it comes to your vehicle repair needs. Our auto body shop offers nothing less than quality at competitive prices with guaranteed service.
Need a collision repair estimate? We provide FREE auto body repair estimates and work with all insurance companies.
Need auto body repair? Need to have your car towed? We can help!
In today's economy, getting the most value for your dollar is extremely important.
Contact us today for all of your auto body repair needs.